---
17'' #613 40 pieces Nano Micro Beads Nano Ring Tip Human Russian Hair Extensions Bleach Blonde
Hair Direction Australia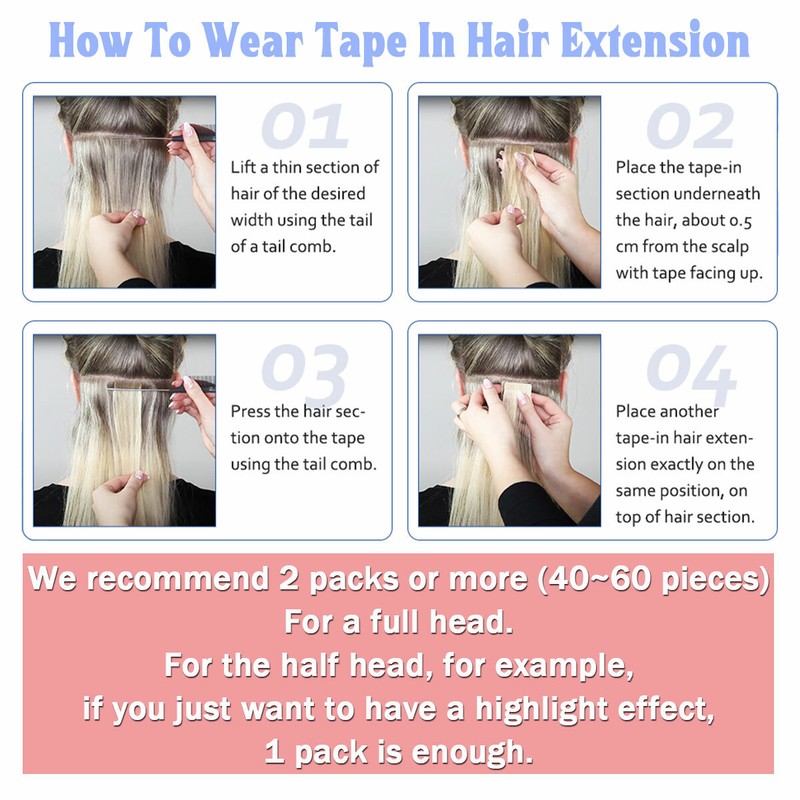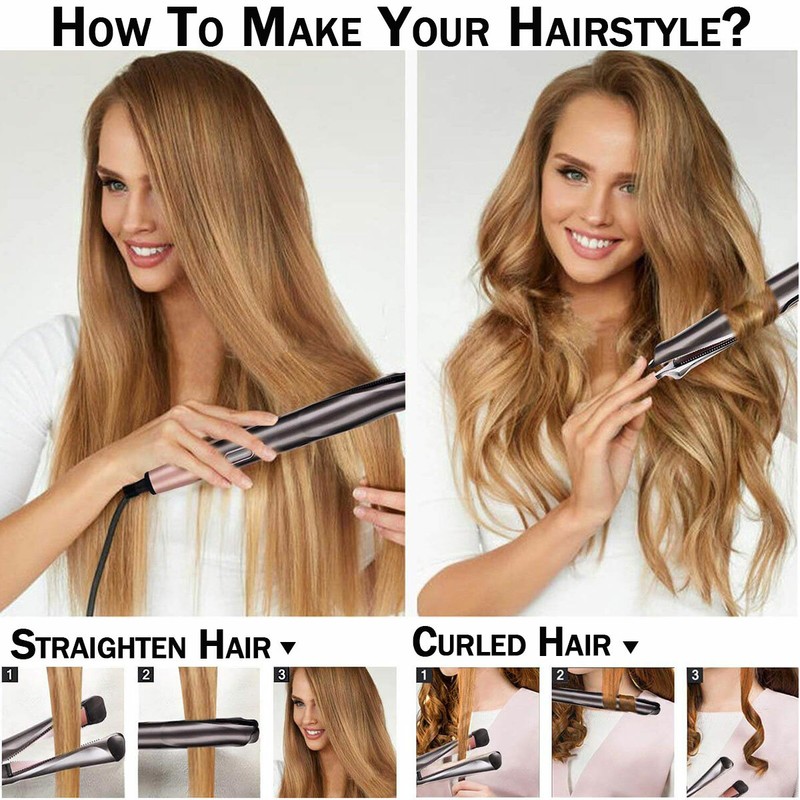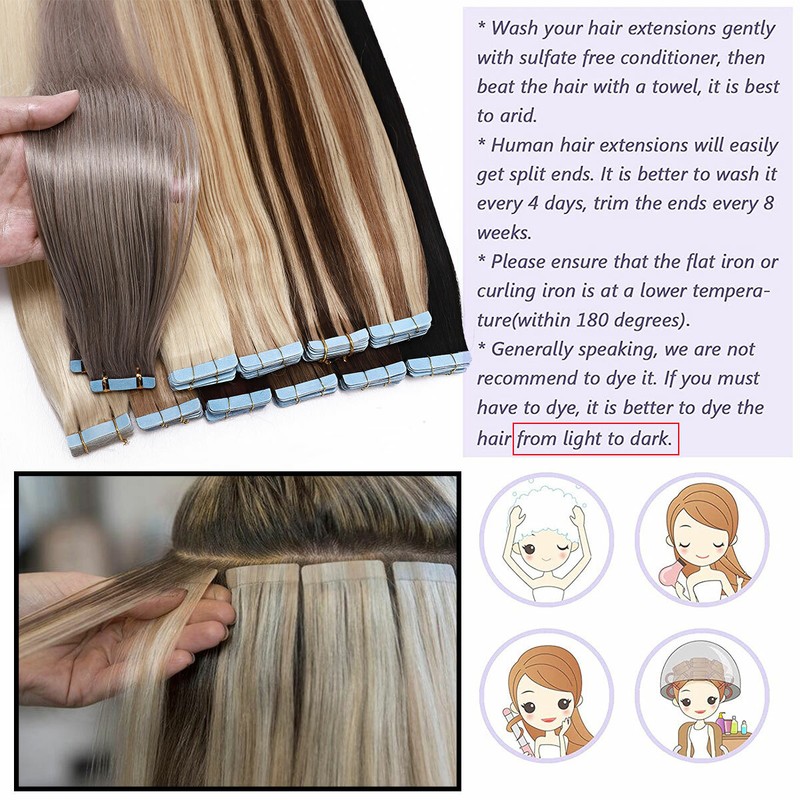 Russian hair Tape Extensions are the most luxurious tape extensions available worldwide. Double drawn and triple wefted,  Russian tapes are the highest quality 
extensions and will last you 6-12 months.
Russian tapes are made with the finest quality, 100% Russian, remy human hair. We are proud to say we are the only hair extensions 
company worldwide to 
create tape extensions, from single donor Russian bundles. Russian hair is synonymous with luxury because of how thick the hair is, how seamlessly it 
blends with European hair and the amazing
 health and longevity of the hair follicle.  Russian tape extensions will not tangle, matte or shed and are the most natural looking extensions.
                Hair  coloured and  treated with natural, hypoallergenic products & dyes. This ensure there is no damage to the hair and keeps the extensions in their most beautiful state. 
We use the highest quality hypoallergenic  tape, to ensure your  Russian hair tapes do not slip, fall out or tug at your hair. Eden Russian tape extensions have been created to
 ensure that your own hair remains healthy and will not pull or damage your hair. Russian tape extensions will last you 6-12 months and multiple applications