---
Hair Direction | Hair Style Services
We provide services for hair styling for formal and weddings

We also specialize professional hair perming services in our own salon in Adelaide CBD
Providing the most professional services to straighten and curl permanently
We use quality and sophisticated products from International brands such as Shiseido, L'Oreal
______________________________________________________________________________________________
Introducing Shiseido Crystallizing Straight System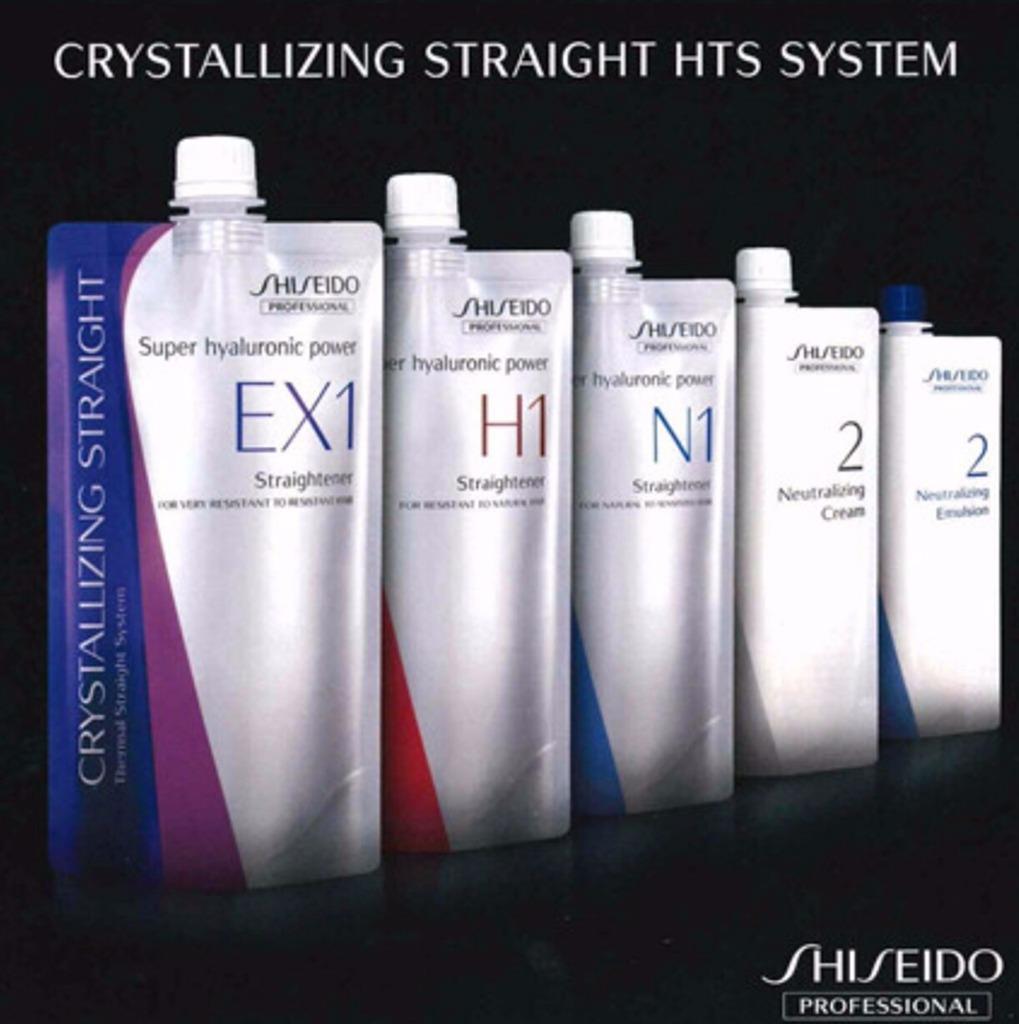 Shiseido Crystallizing Straight is an innovative new technique developed by Shiseido Professional in Japan
to make frizzy, curly or wavy hair to be completely straight while preserving the health of hair.
Typically improves hair's feel, softness and shine while making it more manageable.
This two step straight permanent system contains a straightener and neutralizer,
which is a permanent solutions that are used with hot straightening iron.
Our Shiseido straight services are priced according to the client's hair length

And now to celebrate the brand new launch of Hair Direction Australia
We bring you the Special Shiseido Offer!
Clients who provide the Special Offer Code: SSO18 
in our salon can get the discounted deal price!

For full head Crystallizing Straight:

Short length hair (not passing shoulder)
Salon Price $200, Discounted Offer Price: $188

Medium length hair (not passing bottom of shoulder blades)
Salon Price $300, Discounted Offer Price: $248

Long length hair (passing bottom of shoulder blades)
Salon Price $400, Discounted Offer Price: $288
Call 08 8212 3388 to find out more and to make appointment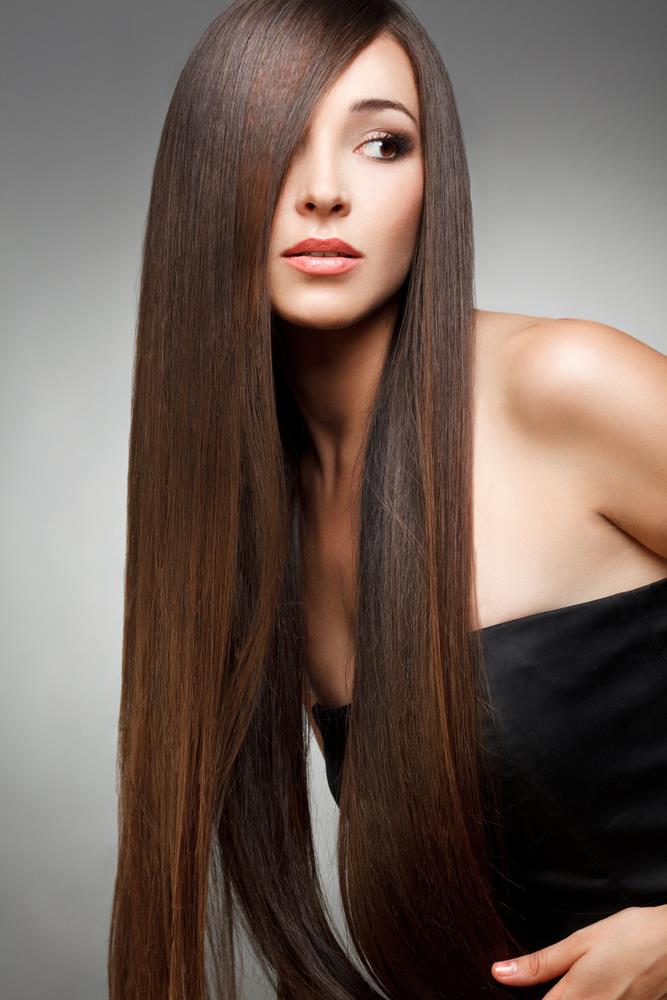 ______________________________________________________________________________________________