---
Hair Direction | Hair Color Services
We provide Professional hair color services in our own salon in Adelaide CBD.
We use the most reputable brands in the industry such as L'Oreal, Wella, Goldwell, etc.
And we constantly try new products and techniques to update our services.
Our colorist specializes coloring with minimum damage.
Here you can get the blonde or ash color you always dreamed without compromise the integrity of your hair.
___________________________________________________________________________________________________
Introducing Hair Direction Special Color Combo Deals:
Combo 1: Full Head Foil + Tone + Wash + Blow Dry
Price $300.00

Combo 2: Full Head Foil + Color Between Foil Tone + Wash + Blow Dry
Price $360.00

Combo 3: Half Head Foil + Tone + Wash + Blow Dry
Price $280.00

Combo 4: Half Head Foil + Color Between Foil + Tone + Wash + Blow Dry
Price $280.00

Combo 5: Retouch Roots + Color Refresh + Wash + Blow Dry
Price $300

.00



Combo 6: Bleaching Roots 5-7 Levels Lift(max 6 weeks)+ Tone + Wash + Blow Dry
Price $240.00 (roots more than 6 weeks extra $80)

Combo 7: Bleaching Roots 7-9 Levels Lift(max 6 weeks)+ Tone + Wash + Blow Dry
Price $360.00 (roots more than 6 weeks extra $100)

Combo 8: Advanced Skill Bleaching Roots 10--12 Levels Lift With 2-3 Wet Hair Bleach (max 6 weeks)+ Hair Toner + Wash + Blow Dry
Price $400.00 (roots more than 6 weeks extra $200)

Call 08 8212 3388 to find out more and to make appointment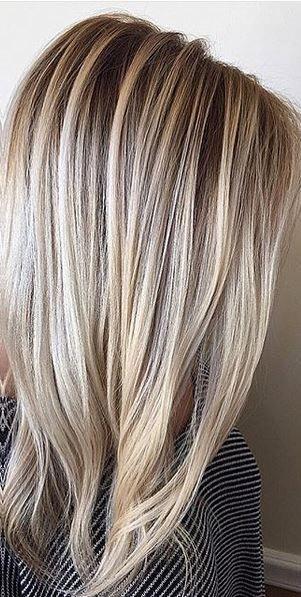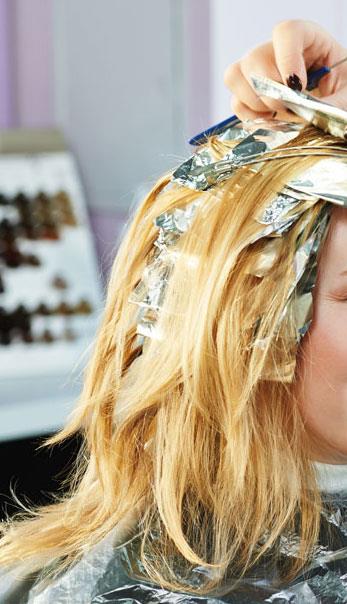 ______________________________________________________________________________________________